Hello, I'm your new publisher for the sort of new (I'll explain in a minute) Macaroni Kid Conejo Valley - Malibu, e-newsletter and website.
My name is Brenna, no, not Brenda or Brianna, as I've been mistakenly called so many times before, it's just Brenna. I live in Oak Park with my wonderful hubby and my two awesome boys, who are not so little any more, well one sort of still is. I grew up in Northridge, so I'm a Valley Girl, but now I've been in the Conejo Valley a bit longer. I've been working and living in the Conejo Valley for many, many years even before I had my boys. When my boys were little we were pretty busy participating in mommy and me classes and other fun stuff. Just maybe, we've met before, who knows, I might have helped you with your banking, sold you a car or made you a double tall latte, pre kids? Not long after my youngest started preschool was when I first started volunteering at their schools and participating in school district committees, this work has helped grow my passion for helping others. I started out helping in the classroom and sitting on committees, but over the years have become very actively involved in all sort of fundraising, special projects and event planning. A few years ago my youngest joined Cub Scouts, and so I added that to my list of volunteer duties as well.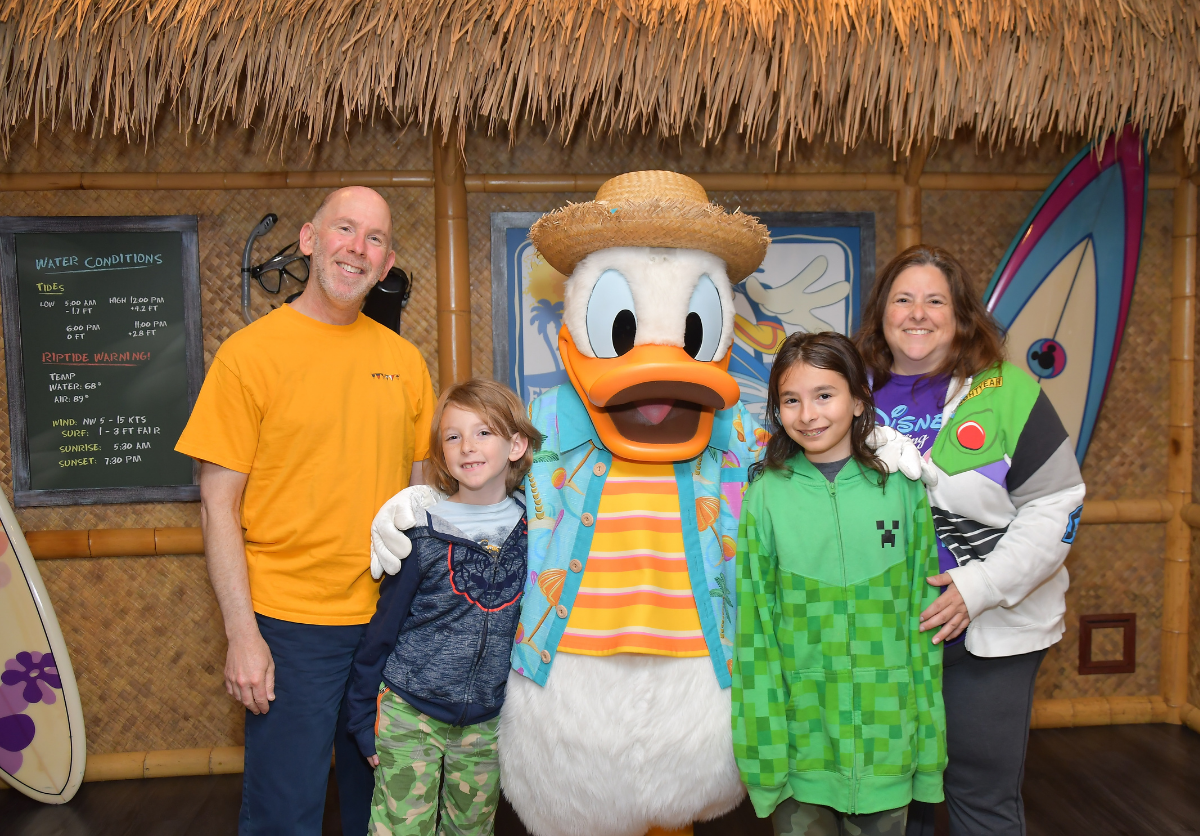 I'm so excited to be the new Macaroni Kid Conejo Valley - Malibu publisher, I've actually been a continuous subscriber since the early days of Macaroni Kid, way back when my first born was just toddling around. From the beginning, Macaroni Kid was always my go-to resource for things to do that would help me Entertain, Educate and Exhaust my kids. I still remember the time I won tickets to see the Harlem Globetrotters, we had so much fun. It's helped me find the many local Storytime events, so many options each week, classes, camps, fun events and family friendly businesses. This amazing resource is not just for little kids, for those of you with an older kid like me, there are lots of Tween and Teen activities and classes as well. Don't think I forgot about the grown ups, you need your fun too, when I come across helpful, interesting or exceptional classes or activities for you I will be sure to include them. You don't have to be a parent to benefit, grandparents, babysitters, nannies, even aunts and uncles looking to entertain, stimulate and exhaust kids they care for will enjoy being a subscriber. Besides events, classes and camps, we share helpful and interesting articles, recipes, crafts, deals and sometime giveaways. The advantage to becoming a subscriber is all this helpful information is delivered right to your inbox and you will never miss the latest happenings all around town. I know firsthand there is nothing worse than finding out you missed out on something super fun after it's too late.
I do want to take a moment to say thank you to the publishers that came before me, for doing such a great job. I'm grateful to the publisher that saw the potential and helped build and create Macaroni Kid Conejo Valley from scratch when the Macaroni Kid brand was still new, and the ones that came after who continued to build and and grow Macaroni Kid Conejo Valley into what it is today. I joined the Macaroni Kid family almost three years ago as the publisher of the brand new Macaroni Kid Malibu, I'm honored to be able to publish for the Conejo Valley area now. I'm happy to announce to you that both areas have been merged into one, becoming the Macaroni Kid Conejo Valley - Malibu, hence the "New" I mentioned earlier. This is great news for subscribers of both sites, that means more ways to Find Your Family Fun!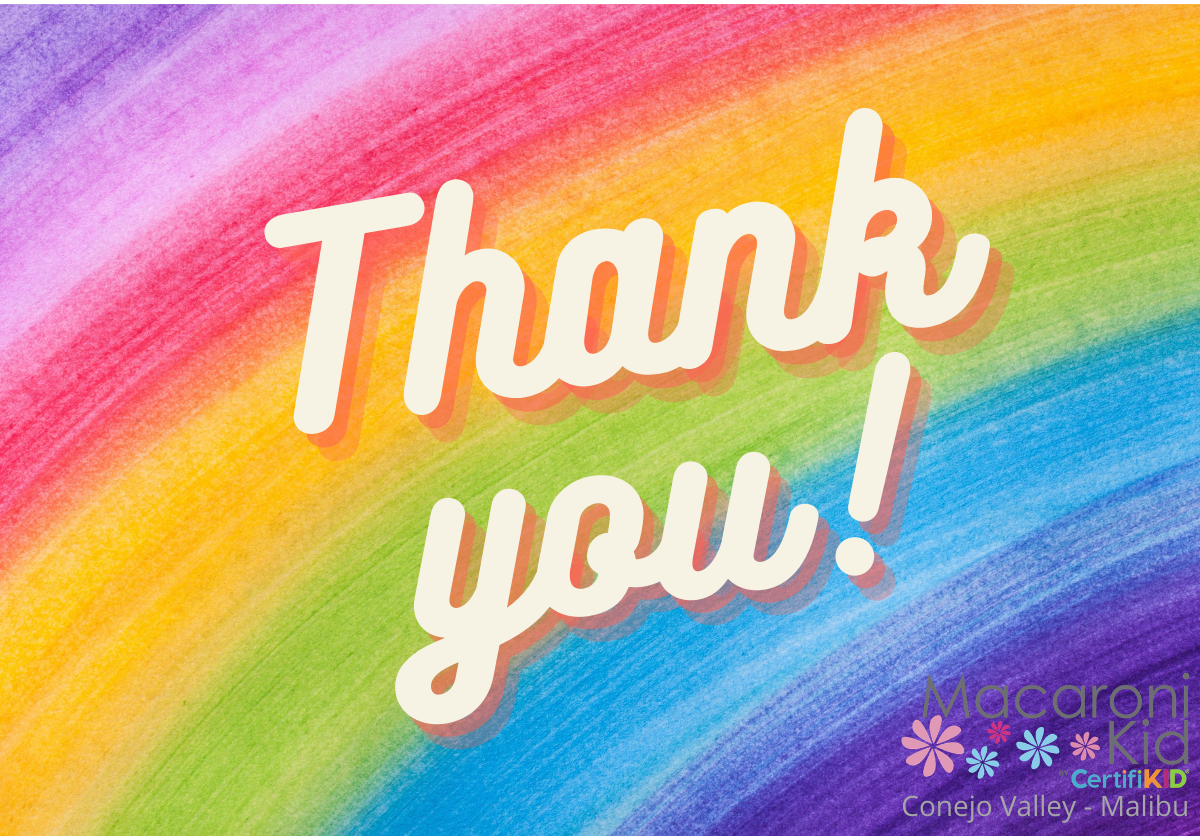 I want to give another shout out to the many Subscribers of both sites. I want to say thank you, and I promise I will work hard to continue to make this your most valuable resource to help you Find Your Family Fun! I publish for you, so I would love to hear from you. Tell me what you want to see more of, what's missing, let me know some of your favorite places to Find Your Family Fun. I would also love to hear from local business owner, lets work together, let me help you succeed and grow. I'll let you know about some of my favorite places to go, and my favorite local businesses in an upcoming newsletter. Don't forget when you attend an event, a class or visit a local business let them know you heard about it from Macaroni Kid Conejo Valley - Malibu. If you love what you see, share it with a friend, the more the merrier.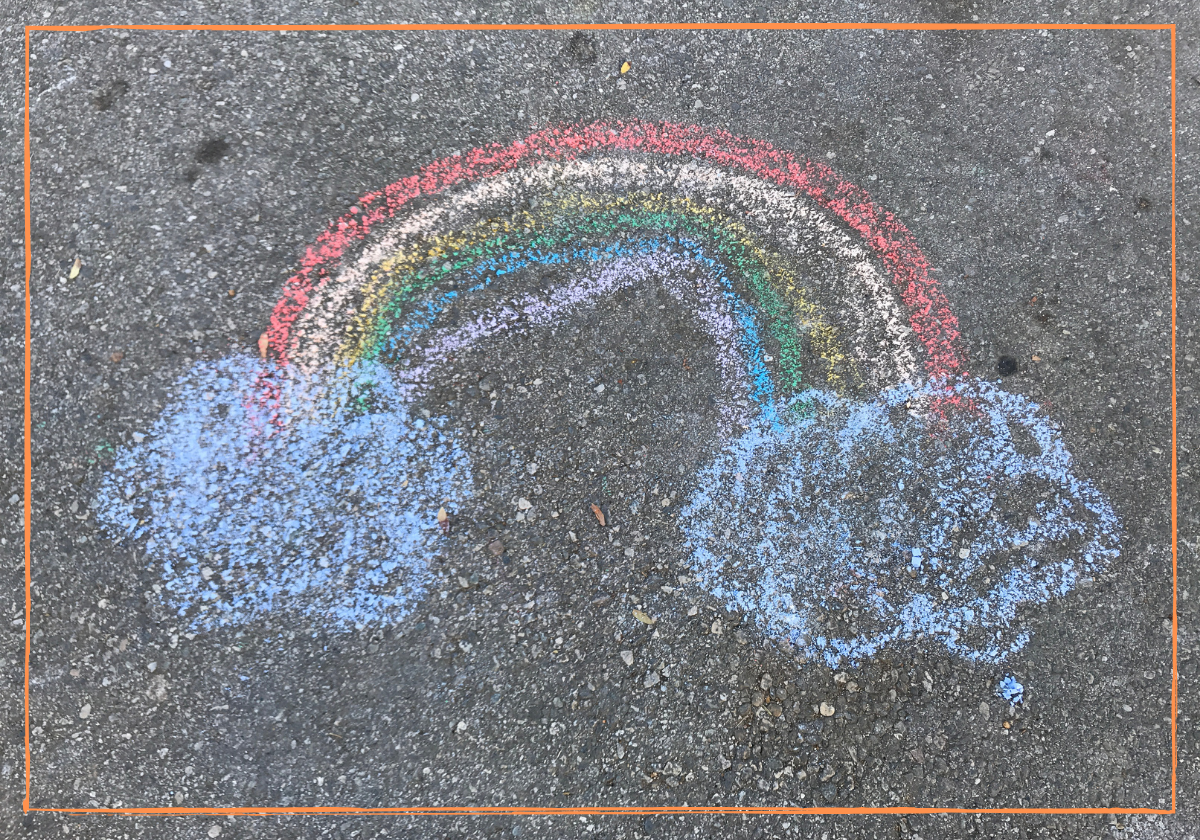 Now that we have covered the new updates I want to take a moment to address the Elephant in the room, I know this has been a rough year for all of us, some more than others, we all need a pat on the back for hanging in there and doing our best, and we all need a really big group hug, so I'm sending out a big virtual hug to everyone. I'm looking forward to the rainbow after the storm (funny as I'm writing this it's cloudy and sprinkling outside) and I feel it getting closer. It's my understanding that most of the local schools are reopening soon, if they have not already. I know there are kids homeschooling (some more recently and some have been for years), some will continue distance learning at home, and the rest will be on some kind of a hybrid program with part time on campus and part time at home. Pretty much all in person events and activities have been on hold since last March, but I think we will start to see some smaller ones slowly resume with restrictions very soon. It looks like Ventura County will possibly move into the Red tier next week and maybe L.A. County as well, so that makes me hopeful. Many events and activities were able to transition online and for that I'm grateful. I know there is not as much on the Calendar as I would like to see, but I'm working hard to find all the virtual activities and classes happening right now, many are free or low cost. As in person activities resume I will be adding those to the calendar as well, so check the site often. Keep your eye out for camp information coming soon too.
I know from being a PTA & Cub Scout mom that organizations have been struggling to fundraise with in person events cancelled or put on hold. They all needed to get creative this last year to raise much needed funds, many have been having online events, sales and restaurant nights. I want to help local organizations as much as I can right now, so please reach out and let me know how I can help. If you have an event please submit it so I can share, please note if your fundraiser is a partnership with another business, for example; a local restaurant please ask their permission to share outside of your organization first. Don't be surprised when you start seeing restaurant fundraiser on the calendar. I don't know about you, but my family has been eating out more this last year, so why not enjoy the night out and support a local organization at the same time, it's like a twofer, it's a win, win since the local restaurants need our support as well.
💙 Local Businesses, I know it's been a challenging year, let's talk about how I can help you succeeded and grow.
💙 Local event or Fundraiser, Submit Here or contact me if there are other ways I can help.
💙 Do you have a favorite local business or fun activity that you want to see me feature, let me know?
💙 If you love the articles, newsletter and website, Share them with a friend.
💙 Macaroni Kid Conejo Valley - Malibu covers the towns of; Agoura Hills, Oak Park, Westlake Village, Thousand Oak, Newbury Park and Malibu. I will also include worthwhile information, events and activities happening in the nearby communities of Simi Valley, Camarillo, Oxnard, Ventura, San Fernando Valley, greater Los Angeles and Southern California.
P.S. Freebee Alert, don't miss the out on the Macaroni Kid Magazine of the month, you can get a Free no strings attached magazine subscription.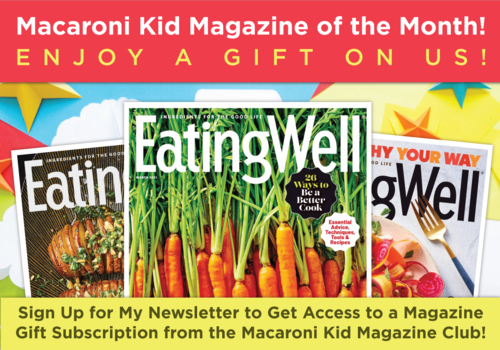 Our Gift to You: The Macaroni Kid Magazine of the Month Club We are so thankful to all of our Macaroni Kid readers and, to show our appreciation, we wanted to give yo…


I look forward to being your must have resource to Find Your Family Fun!
Contact me: brennag@macaronikid.com